Cat Boarding
Our kitty guest have three story condos, no wire cages! With free time out of their condo for play.
Our Suites
We offer three different sizes of condos, depending on your kitty's needs. The small, large and ground condo.
RATE: $17 / day for single occupancy
Our Small condo is 7 ft tall 3 ft wide and 3 ft deep. It has three different levels and is large enough for two cats.
RATE: $23 / day for single occupancy
Our Large condo is 7 ft tall 4 ft wide and 4 ft deep. Also with multiple levels, but is wider to accommodate up to four cats.
RATE: $17 / day for single occupancy
Our ground condo is perfect for older or disabled cats, who are not able to jump level to level.
*Double (or more) Occupancy Rate: $11 / day for each additional guest, in both suites
Drop-off between 7:00 PM - 9:00 PM $10.00 (instead of full day charge) $5.00 for each additional guest in same suite.
Any guest picked up between 8:00 AM - 12:00 PM no charge for the day.

**10% off for Active and Retired Military and First Responders
Shots Needed
Feline Distemper

Rabies

Feline Leukemia is highly recommended but not required to board.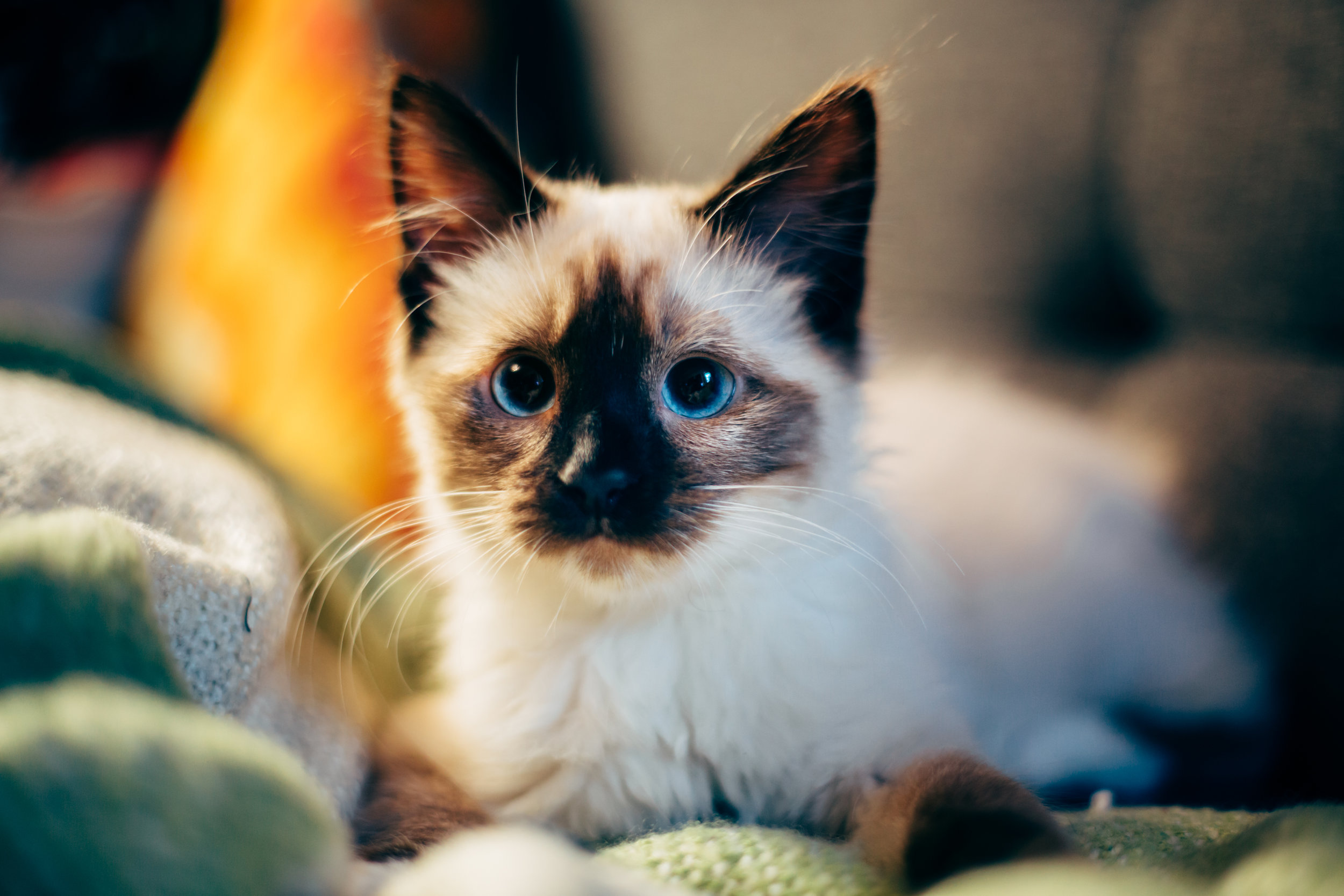 Ready To Book? Start here.
Intake Forms:
Please complete our registration form here & review our policies prior to arrival.
What To Bring:
Each pet should bring its own food & treats. Feel free to bring any bed, blankets or toys that will make your pet feel more at home.
**For first time guests, please bring proof of vaccines!
If you prefer to print and bring your registration forms with you, download our Intake Form here and Policies & Procedures Form here.